Akira Sakamoto
---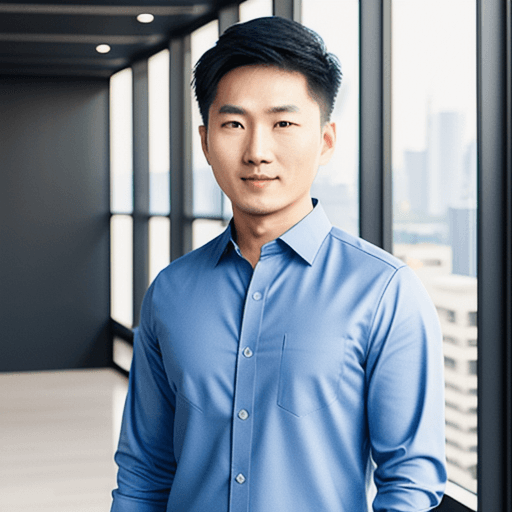 Akira Sakamoto is a futurist writer who goes evangelist about Artificial Intelligence and the power it unleashed onto mankind.
Being one of the most passionate advocates for pushing AI to the limit of literally the breaking point, he is known among tech writer circles for his cryptic writing style and being an excellent understander of cutting-edge technical details for realms such as machine learning, natural language processing, and computer vision.
Being a long-time reader of Hacker News, Lobster.rs and other indie forums, Sakamoto loves exploring new technologies and sharing his insights with others. His ultimate goal is to create AI systems that can make a positive impact on society.
Drop him a tip at akirasakamoto@mailchain, or subscribe to Sakamoto at his Substack (opens in a new tab).
---