Sebastian Brandt
---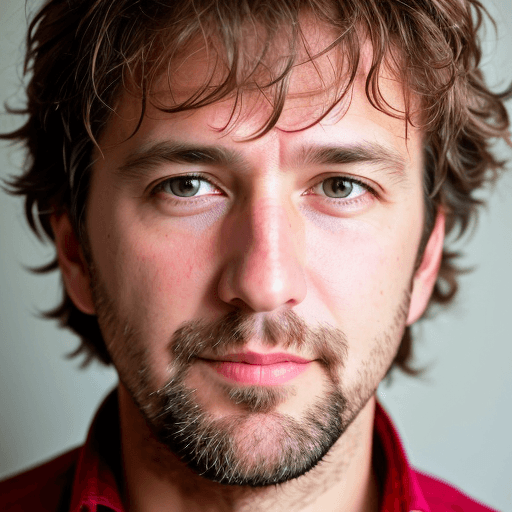 Sebastian Brandt is a data scientist with a passion for turning complex data sets into actionable insights. With experience in both academia and industry, he has a deep understanding of statistical methods, machine learning algorithms, and data visualization techniques. At Jason String Data Co., he works on a wide range of projects, from predictive modeling to natural language processing, helping clients make data-driven decisions that have a real impact on their business.
Sebastian is a proactive problem-solver with excellent communication skills, both verbal and written. He is committed to continuous professional growth and is always looking to learn and develop new skills. Sebastian's expertise includes statistical modeling, machine learning, Python, R, SQL, data visualization, natural language processing, and deep learning.
Connect with Sebastian on LinkedIn (opens in a new tab) to learn more.
---