Antonio Di Nicola
---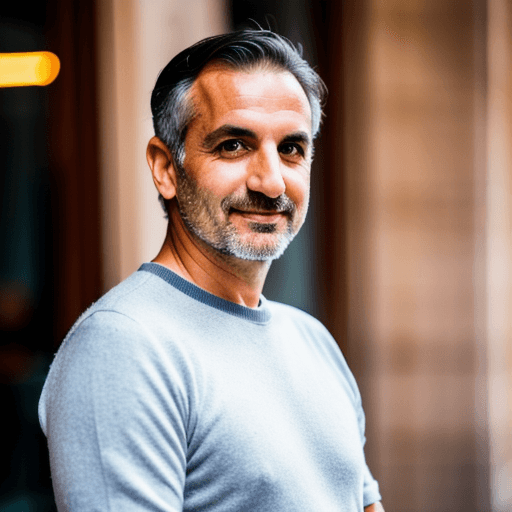 Antonio Di Nicola is a senior tech guy with over 15 years of experience in software development and architecture.
He has worked on a variety of projects ranging from small startups to large enterprise applications and has expertise in multiple programming languages and platforms.
Antony is passionate about technology and enjoys keeping up with the latest trends and advancements in the field. He also enjoys sharing his knowledge and experience with others through blog posts, presentations, and mentorship.
You can connect with Antonio on LinkedIn or follow him on Twitter.
---