Rajiv Chandra
---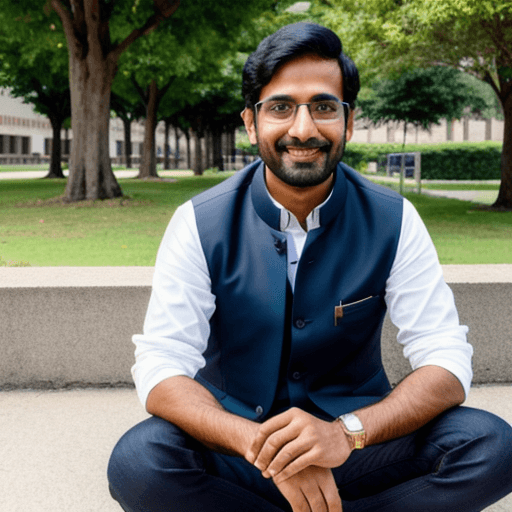 Dr. Rajiv Chandra is a seasoned developer, writer, and machine learning operations practitioner with a Ph.D. in computer science from a top-tier university.
As an experienced Data Scientist and MLOP practitioner, I have a deep understanding of the intersection between technology and business and is dedicated to delivering impactful results that drive business growth. Also, I am passionate about sharing my knowledge and expertise through writing, speaking engagements, and open-source contributions. I have authored several research papers in the field of machine learning and is a frequent contributor to industry-leading tech blogs.
Connect with me on my LinkedIn and GitHub (opens in a new tab) to learn more about my work.
---